Start a new career
FREE DRYWALL INSTALLER COURSES
Locations: Calgary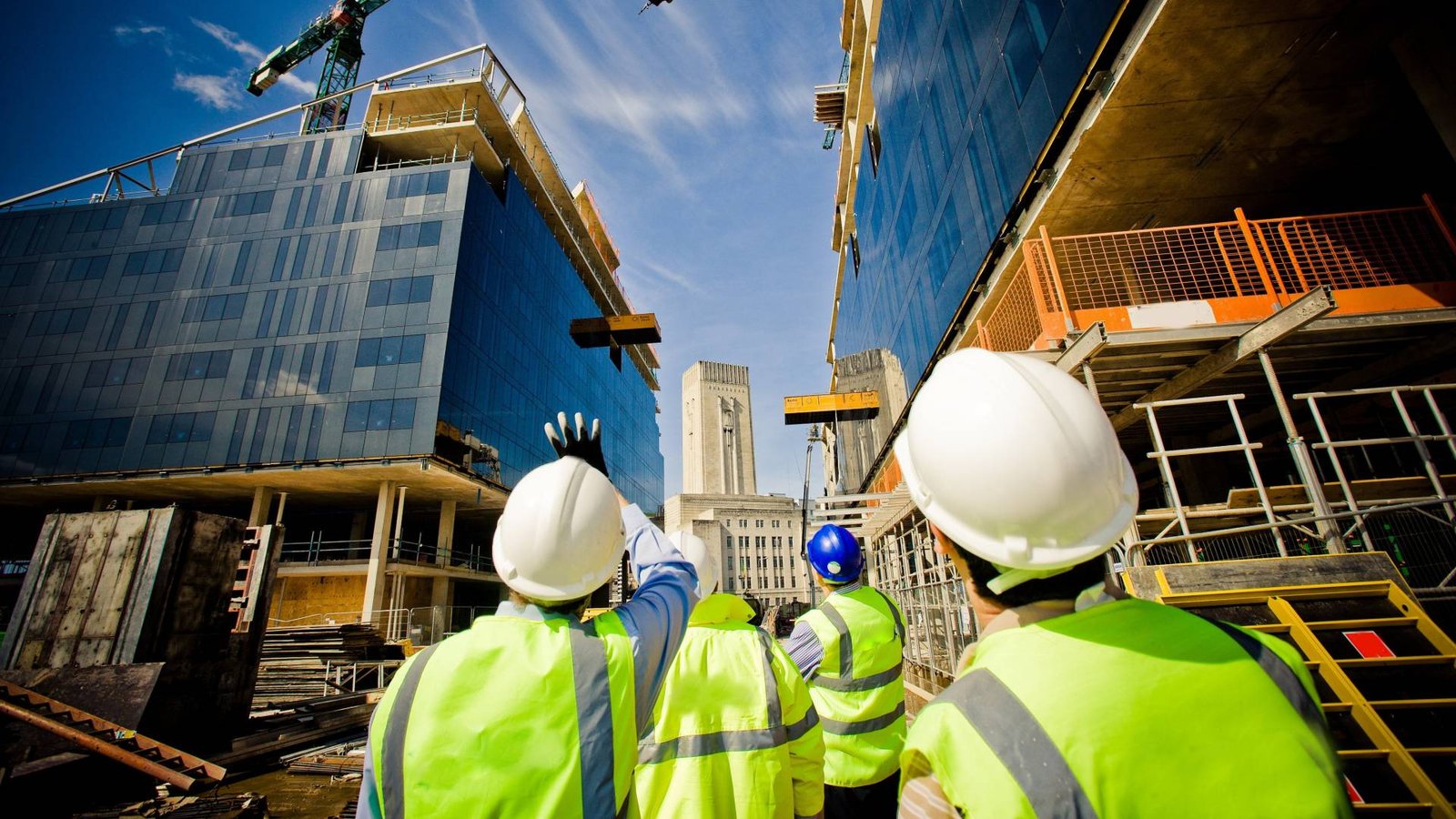 - Supporting Albertans to find new opportunities
during and after COVID-19
Course duration: 21 days.
Learning the skills with hands-on projects will help you feel confident on
your first day on the job.
- Materials and Instructors subsidized by Alberta
Drywall & Renovations Inc.
No hidden fees, it is free!
- $250 weekly stipend
Capacity limited to 4 people per course.
- Employment opportunities with benefits.

This on-site course introduces learners to drywall principles. Learners will be exposed to safety practices, identify the correct tools and material for each stage of the project, learn how to install drywall boards, and apply taping and texture materials.

Hands-on projects include:
COURSE DESCRIPTION